KID'S TALK SONGS
Accompanying both books is a CD of 16 topic-relevant songs that each emphasize their own target phrase or sentence. For example, the teaching of the "I like" pattern is included in the Color Song. All music, tested in the actual classroom before being recorded, is targeted for successful age-appropriate English communication.

Both CD's contain completely original arrangements music incorporating well-known musical styles, such as Blues, Jazz, latin, African, Rock and Funk. They were recorded and produced in America using professional musicians and American children providing narration. Our vocals on the CD's are done by Frank Leto a well-known children's musician for Montessori schools in America.

Want to listen to the songs or buy one? Just jump over to CD baby or iTunes and pick a track!
The Alphabet Song
7 Days
How's The Weather?
The Color Blues
Counting Is Fun To Do
Father Finger
Feelings Medley
Head & Shoulders
What Are You Doing?
I Have A Ball!!
Do You Have A Ball?
What Is This?
Nobody Knows!
I Like Apples!
Ladybug
I'm Walking In The Jungle
Listen to the songs NOW!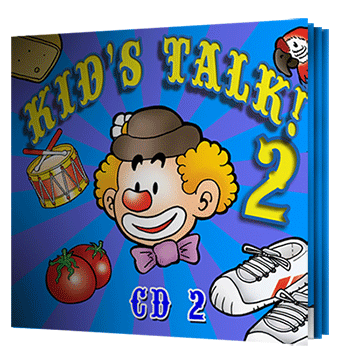 Vowel Chant
The Months Song
The Seasons Song
Do You Like Potatoes?
Do You Have A Red Cap?
Where Are You Going?
Take Me To The Zoo!
The Flag Song
Can You Play Baseball?
I Want To Drink Apple Juice
What Do You Want To Do?
I Want To Eat A Hamburger
Can You Play The Drum?
When I Grow Up!
I'm Looking Up in The Tree
The Flag Song 2
Listen to the songs NOW!